160m
Articles including references to the 160m amateur radio "top" band.
Which full-wave loop to try first: 40 meter, 80 meter, 160 meter, more?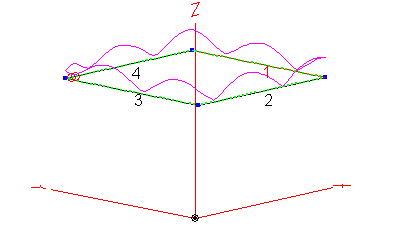 Big HF loop antennas provide great performance, but they can't do everything. 160 meter full wave loops won't work well for NVIS when used at 3.8 MHz.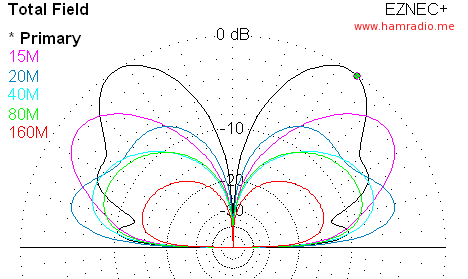 The 43 foot vertical antenna is a popular height being promoted by several antenna manufacturers for 160 to 10 meters. Let's see why and examine some advantages and pitfalls.