Propagation
Articles concerning radio wave propagation.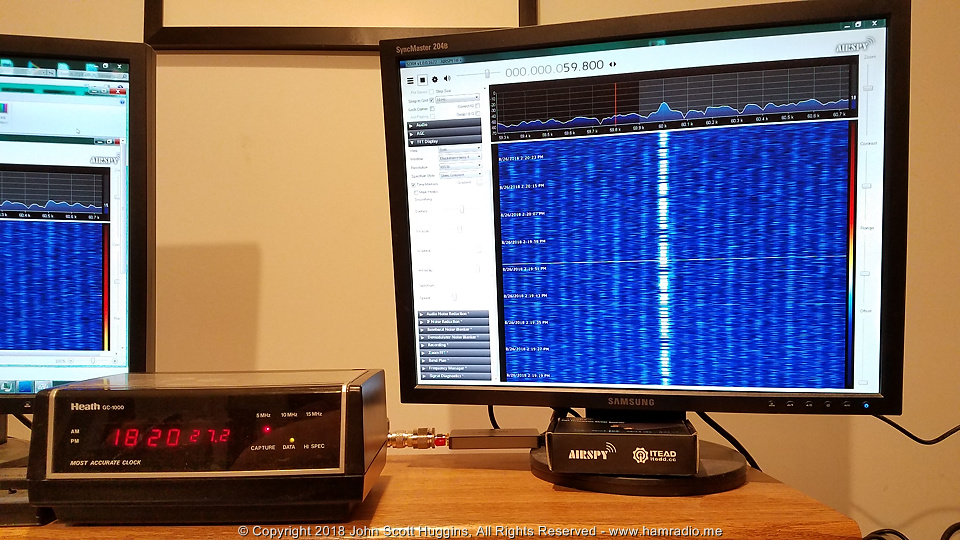 Thanks to a spiffy new Airspy HF+ SDR receiver I can scratch listening to WWVB off the bucket list.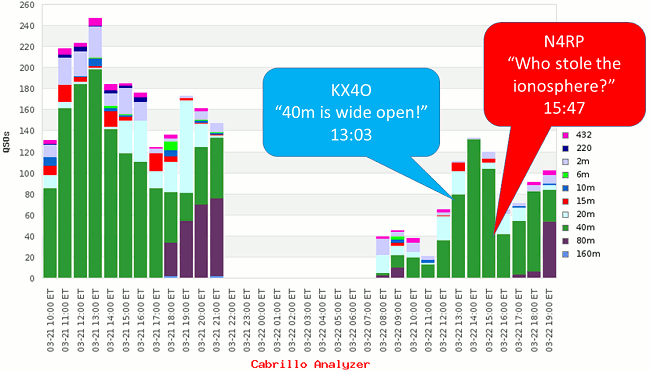 Near Vertical Incident Skywave (NVIS) propagation works wonders when the bands cooperate, but can slam the door shut at any moment.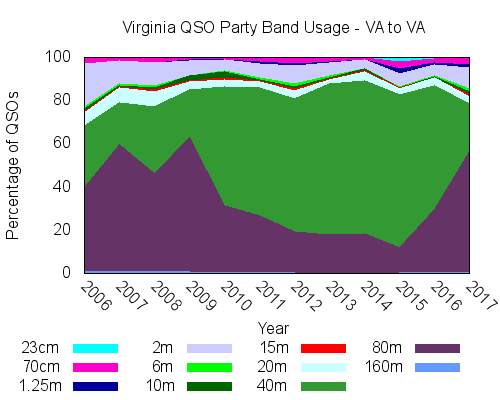 QSO data from a state QSO party reveal trends in HF usage correlating with sunspot numbers.