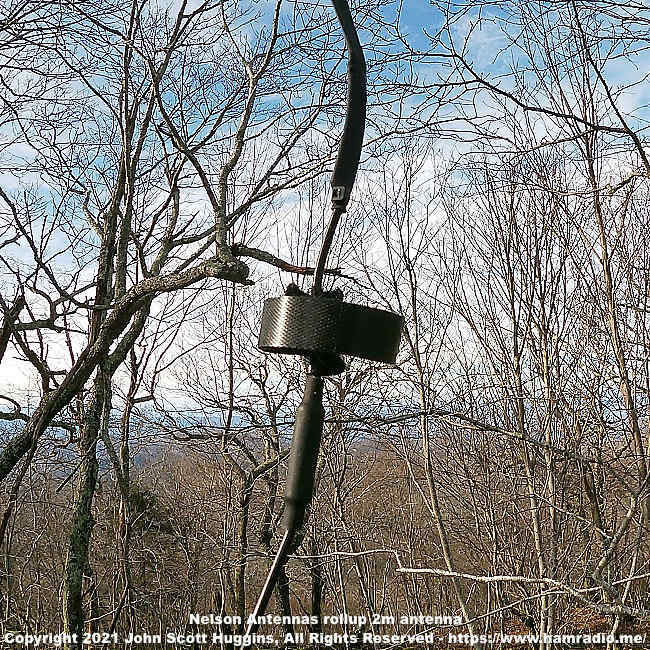 Review of the smallest portable 2m antenna on the market producing full size dipole performance and stows into your pocket.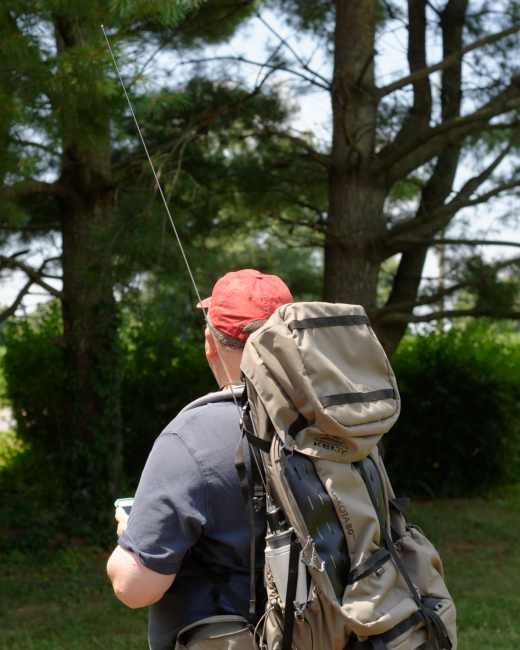 I built a prototype APRS beacon, dubbed Thor Hammer (big), to test back-packable APRS 2m beacon concepts.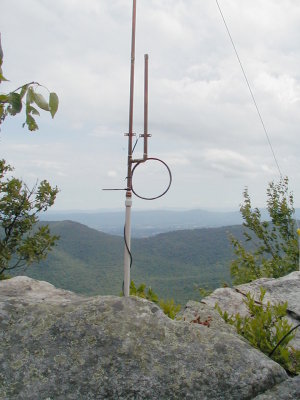 Hiking, ham radio, hills and a portable collinear J-Pole combine to make the Golden Packet Test a memorable event.