3/8
Anything about the NMO mount and more specifically the smaller 3/8 inch hole version.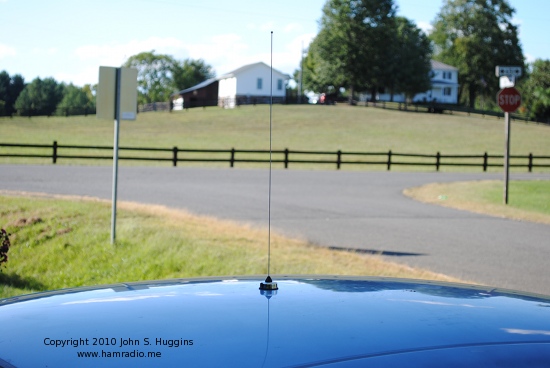 Highlights from the installation of a 3/8 inch NMO permanent mount into a 1998 Ford Taurus rooftop.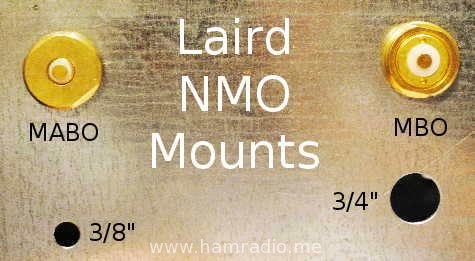 Two NMO through-hole antenna mount parts, the Laird MBO and MABO, were prototyped to help down select the choice of 3/8″ or 3/4″ hole. The opinions of engineers, machinists and others were obtained.
It's time to replace my mag mount antenna and go "through hole" with my Mobile Antenna. NMO seems to be the way to go. Reviewed are some candidates from brand name to no name.