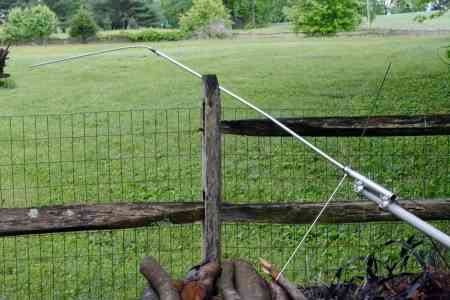 Aluminum comes in varying grades and the Diamond Antenna CP22E demonstrates why not all aluminum is created equal.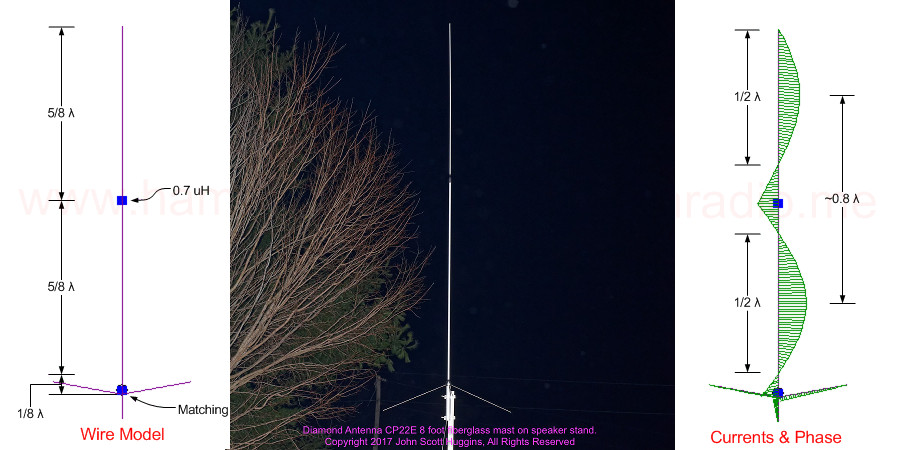 Despite some antenna gain hype, the Diamond Antenna CP22E 2m base station antenna is a remarkable design achieving 5 dBi directivity in a slim low-profile design.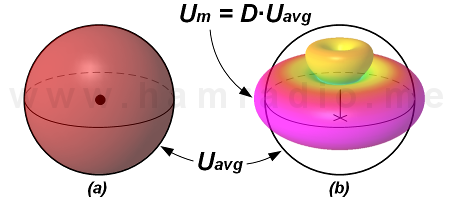 A short history of antenna gain terminology and some guidance to muddle your way through some of the nefarious alternative facts you may encounter.