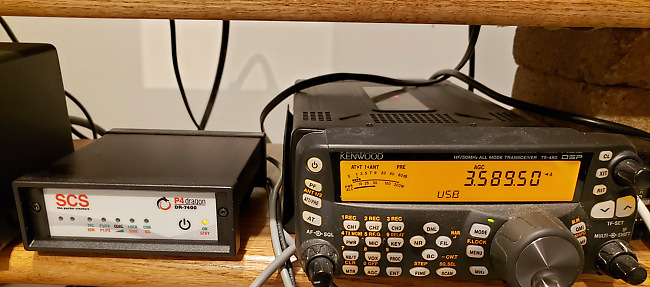 Months of research prove the notion compressed data over ARQ modem techniques is anything, but effective encryption.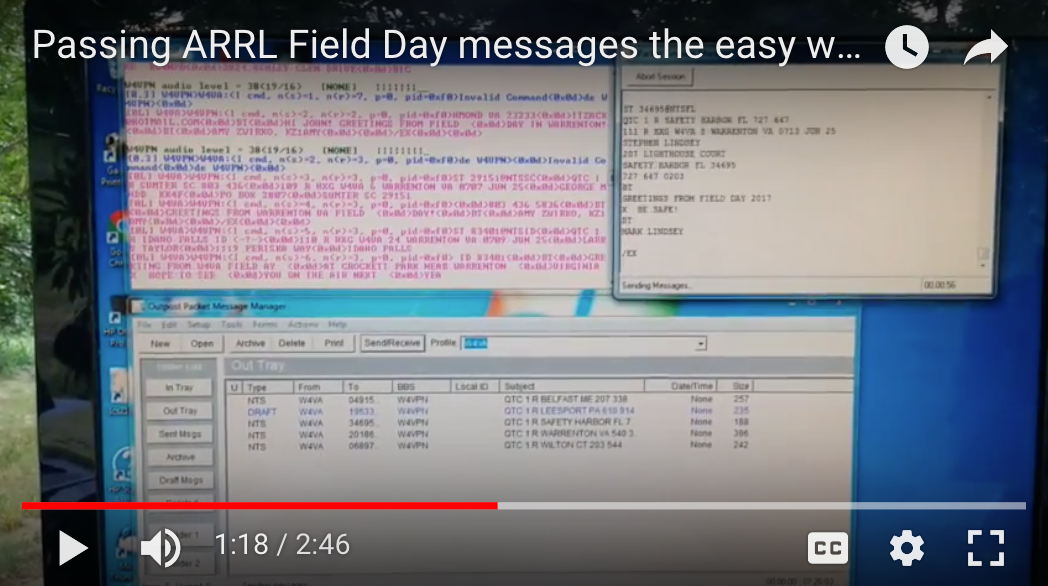 Here is a video of a Virginia amateur radio group passing field day bonus point messages off site using packet radio.
Despite a weak battery and few contacts, our 1B-Battery effort verifies a 40m small-loop and packet-radio NTS messaging using quick deploy antennas.