DX Engineering supports the build of the Asymmetrical Hatted Vertical Dipole (AHVD) antenna with standard and two custom parts.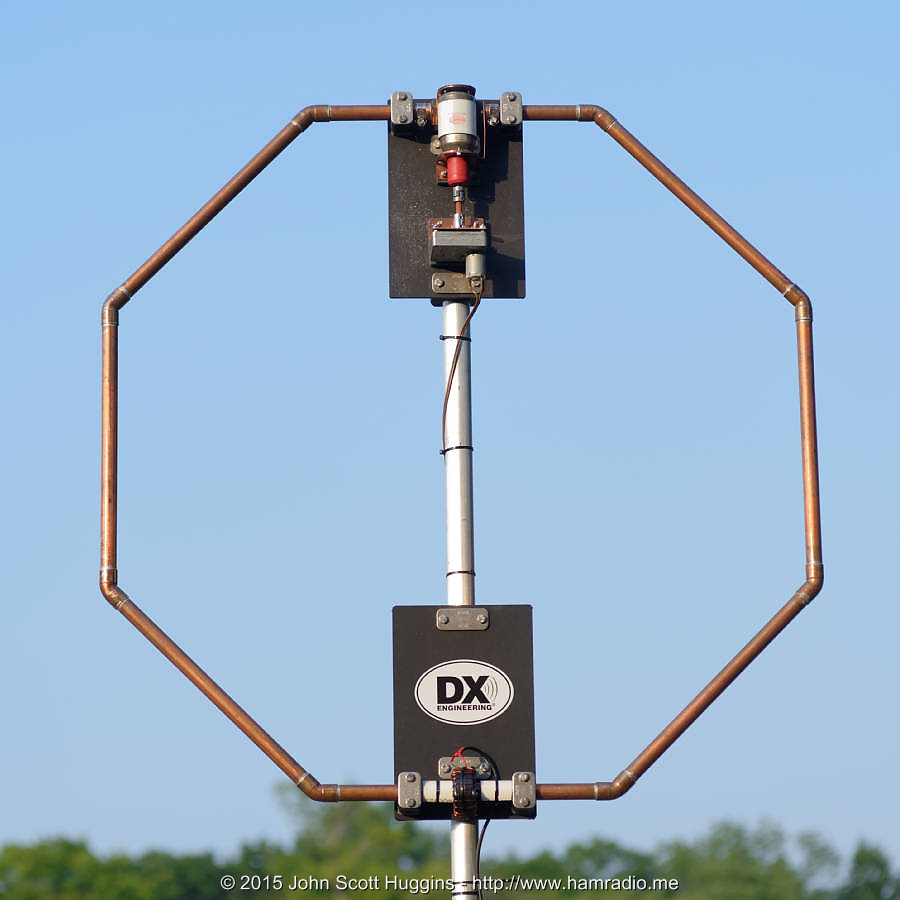 With components from a variety of vendors, custom machining and a bit of trial and error, another variant of a small loop HF antenna is born.
Despite a weak battery and few contacts, our 1B-Battery effort verifies a 40m small-loop and packet-radio NTS messaging using quick deploy antennas.