Archive for the 'Promoting' Category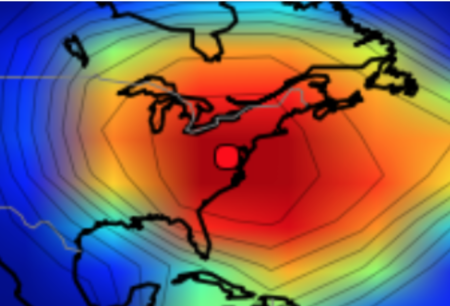 The organizers of the Virginia Packet Network are asking for a few bucks to expand service outside of Virginia.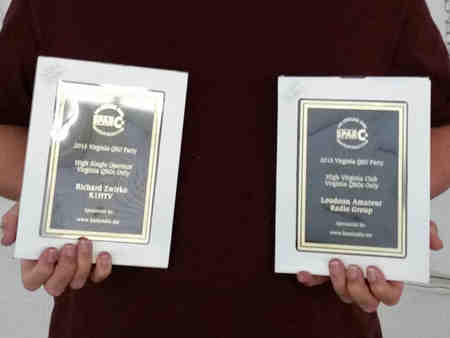 The origins of two Virginia QSO Party awards: one for club, the other for single operator.
PSK31 is like Cell Phone Texting so make sure your GOTA tent is ready to demonstrate this mode.