For what it's worth, the J antenna is now fixed.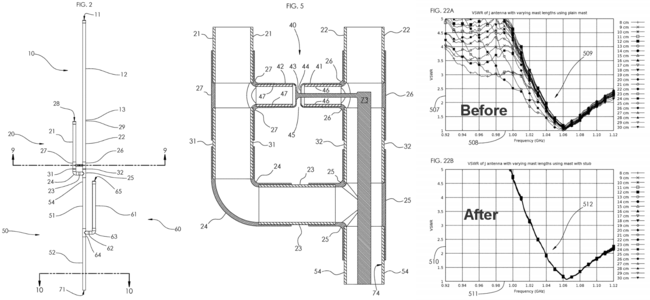 Details available in these two patents…
It's still just a J-pole at the end of that day, but hey, I got tired of reading and hearing about all the various myths surrounding this eight decade old design and decided to drive the myths into ground (pardon the pun) once and for all. So ends my obsession with this thing and hopefully a new future for this design.