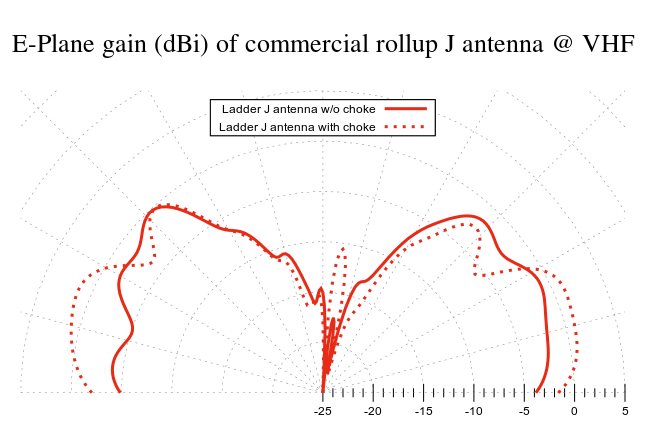 Measurements reveal the effects of common mode current on the J antenna.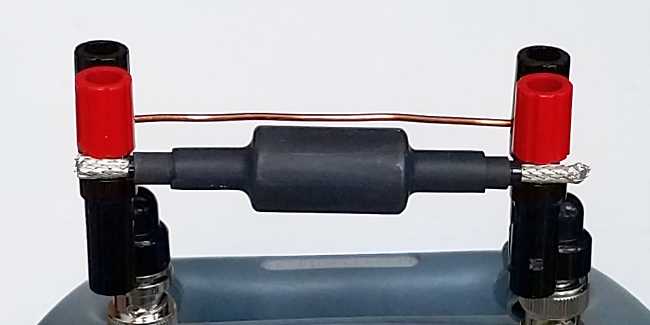 I measure one example of a ferrite coax choke for response over frequency to understand its suitability for VHF and UHF.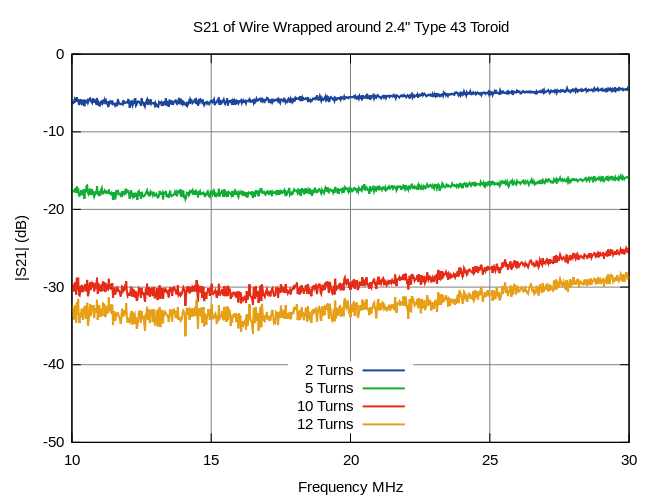 Jim (K9YC) Brown's toroid winding recipes provide a superb RF choke balun for 30-10m using RG316 and a #43 toroid.